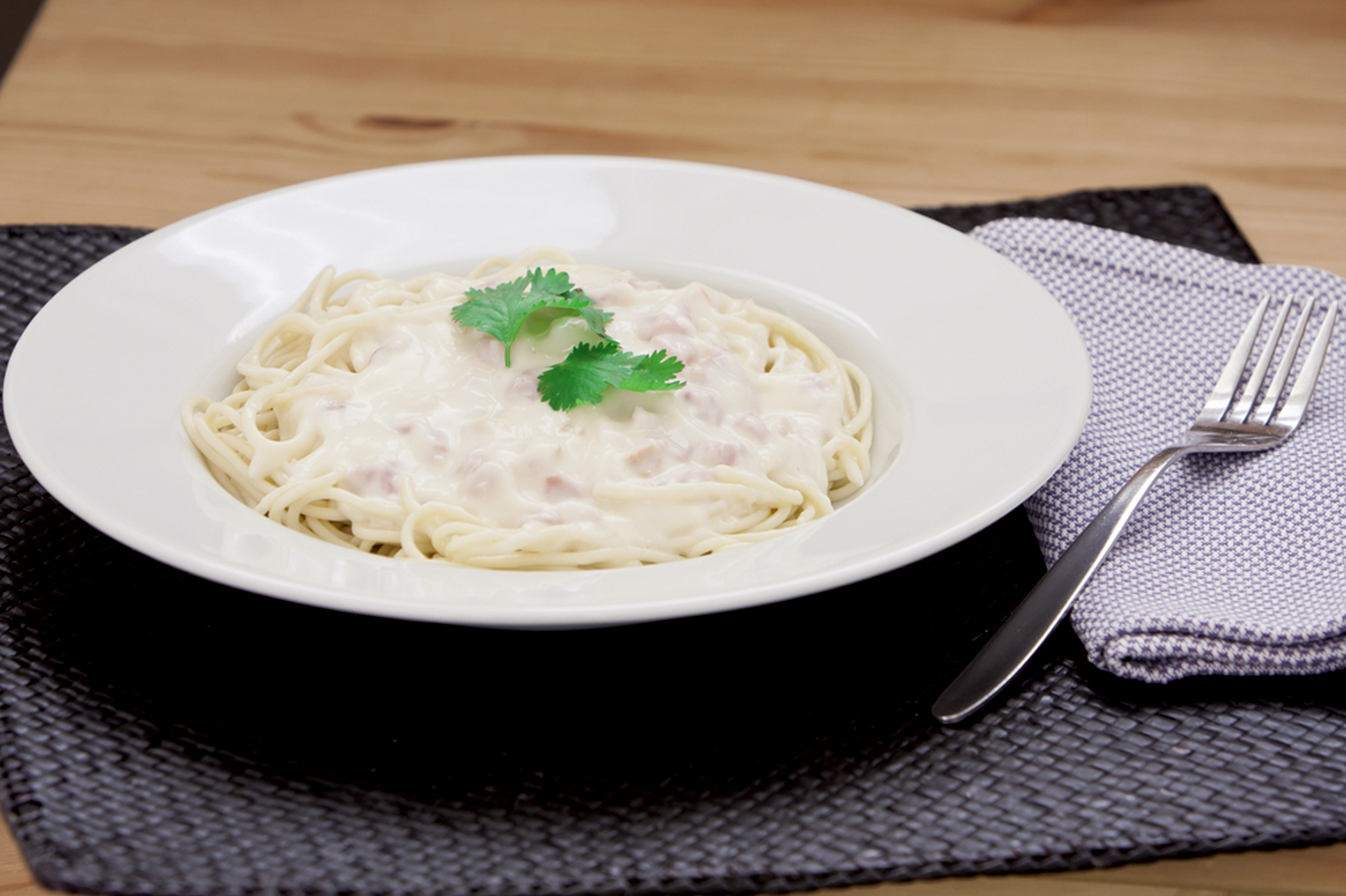 1 pound of Spaghetti Princesa
1/2 stick of butter
1/3 cup skim milk
1 Tbsp of Flour Princesita
1/4 cup of white wine
1/3 cup grated Parmesan cheese
Cook Princesa Spaghetti according to package directions. Drain well and place in a bowl. Separately, in a medium sized pan, melt the butter over low heat. Add the flour and stir for a few minutes until you get a smooth mixture. Add the milk and continue stirring until you get a light cream. Add the white wine and stir for a minute or two. Finally, add the grated cheese and mix until the cheese is completely melted and the sauce is creamy and smooth. At this point, pour the Princesa Spaghetti into the sauce, mix well, and serve immediately.