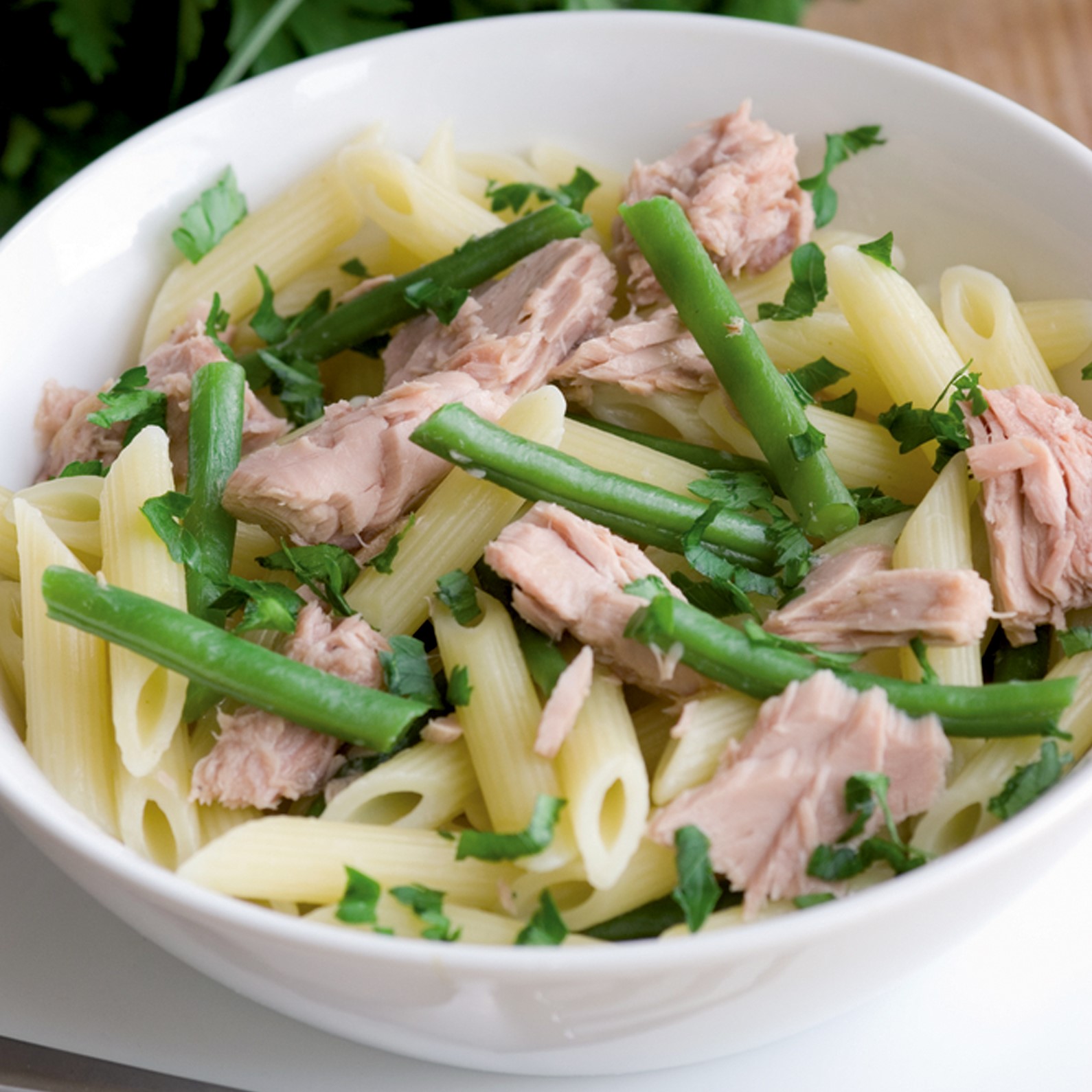 1/2 pound of Mostacholis Princesa
2 cans of tuna
1/2 cup of mayonnaise
1 Tbsp. yellow mustard
1 small onion grated
1 or 2 garlic cloves, mashed
1/2 cup mozzarella cheese, grated
1/2 cup of grated Parmesan cheese
Salt and pepper to taste
Cook the Princesa Mostacholis according to package instructions. Drain well and place in a deep bowl. Add tuna, mayonnaise, mustard, cheeses, grated onion, and garlic. Add salt and pepper to taste. You can also add green vegetables to the mixture. Refrigerate until serving time.
If you wish to serve hot, place the pasta in a baking dish, sprinkle more grated Parmesan cheese on top and bake in a preheated oven at 350ºF for about 10 minutes or until golden brown.