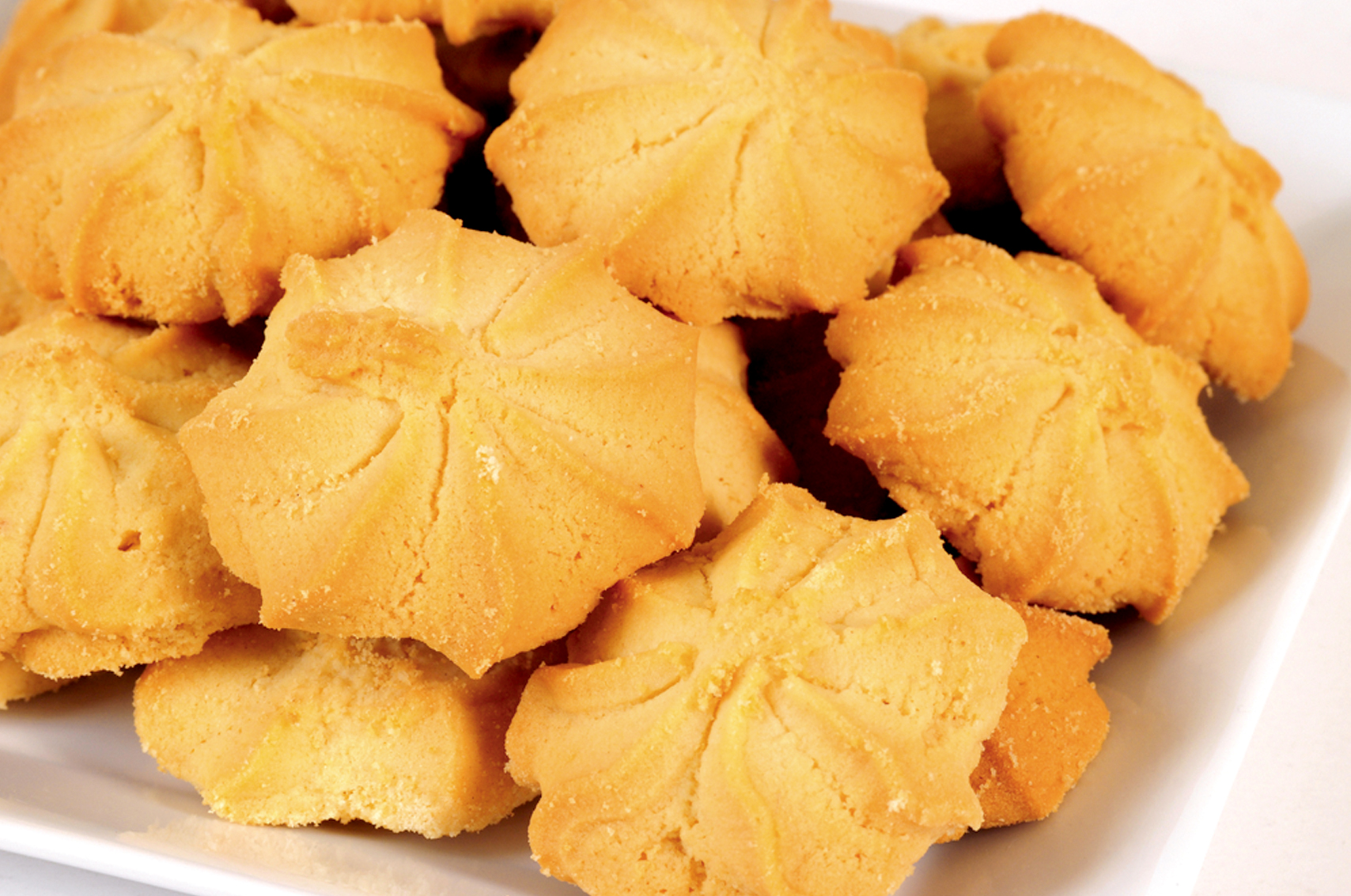 4 oz of butter
1 cup of sugar
1 egg
1 Tbsp. milk
1 tbsp. vanilla
2 cups of Wheat Flour Princesa
1 tbsp. baking powder
A pinch of salt
Preheat oven to 400⁰F. Mix the Princesita Wheat Flour with baking powder and salt. Reserve. Whisk the butter until it is creamy. Add sugar, egg, milk and vanilla. Mix well. Add the reserved Princesita Wheat Flour until you have a homogeneous dough. Cover the dough and let it rest for 20 minutes in the refrigerator. Use a piping bag to make the cookies in the desired shape and place them on an ungreased tray.
leche y vainilla. Mezcle bien. Adicione la Harina de Trigo Princesita reservada y una hasta tener una masa homogénea. Cubra la masa y déjela reposar por 20 minutos dentro del refrigerador. Utilice una manga de galleticas, con la forma deseada, colocándolas, en una bandeja sin engrasar.
Bake for 10 minutes or until they are golden brown.