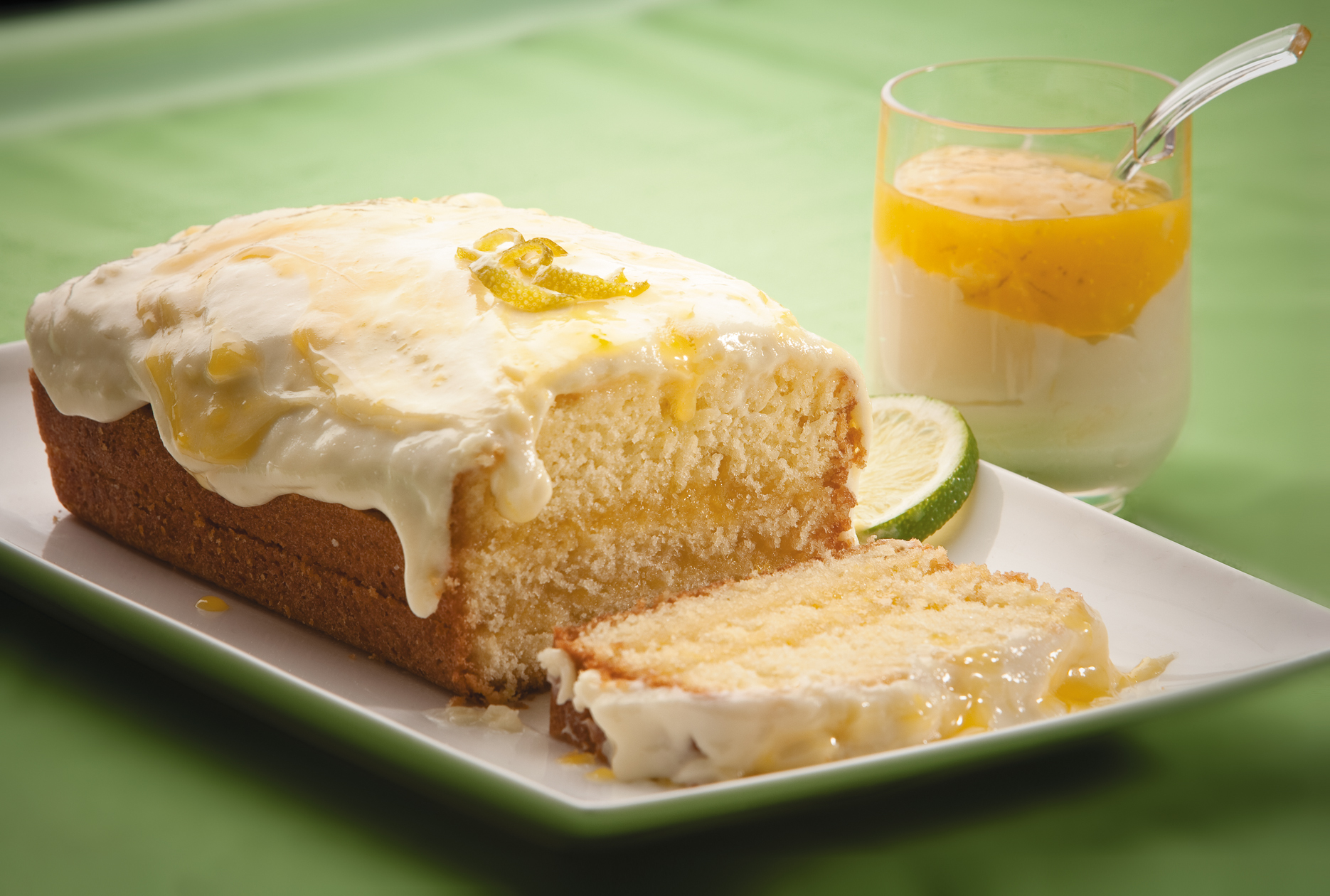 3 sticks of butter
¾ pound of white sugar
1 pound of Flour Princesita
1 tbsp. baking powder
1 pinch of salt
8 eggs
1 cup of milk
1 tbsp. vanilla extract
Zest of 1 lemon
For the filling:
1 ½ cup of sugar
3 eggs, 1 pinch of salt
1 Tbsp of Flour Princesita
1 stick of butter, melted
2 tbsp of lemon zest
2 Tbsp of lemon juice
For the top:
1 pound of cream cheese
½ cup powdered sugar
½ tbsp of vanilla extract
Preheat oven to 350˚F. Grease a mold with a little oil.
For the cake, sift the Princesita Flour with the baking powder and salt. Beat the butter with the sugar until the mixture is light in color. Add the eggs one at a time and mix well before adding the next. Add the Princesita Flour alternating with the milk. Add the vanilla extract and the lemon zest. Mix well and pour on the baking pan. Bake for 45 minutes. Remove and allow to cool.
For the filling, beat the eggs with the sugar, add the Princesita flour and the salt, blending, add the butter and the lemon zest until well mixed.
For the top, beat the cream cheese with the powdered sugar, add the vanilla and a pinch of lemon juice.
When the cake is cold, cut in three parts and spread the lemon filling. Put the pieces back together and top with the cream cheese frosting.